Wet Fun in Soft Rain Clothes
by Miu from Phuket, Thailand
Soon after my 20th birthday I moved to Phuket to work in the hospitality and health business. My way to learn English is to hook up with foreigners for fun in my leisure time. I meet many interesting people. The more intelligent ones can be talked into safe sexy games, doing them my way, which means getting wet in soft clothes.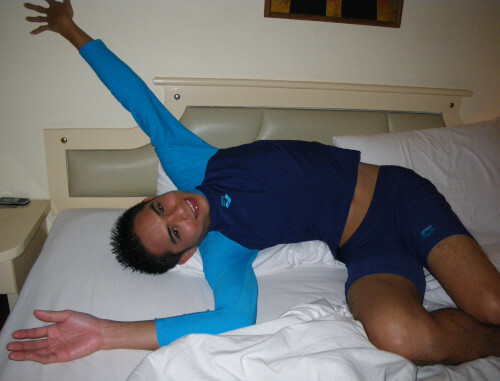 My Favourite Clothes
I picked up a mild nylon rainwear fetish from an Englishman. It's not a must have, but it makes safe sex a lot more fun. Nylon slides so nice on nylon that it gives Frottage a completely new dimension.

My foreign friends are often positively surprised when I bring out soft rain pants, anoraks, and ponchos or hiking capes which got wet so often that they are no longer waterproof, but very breathable.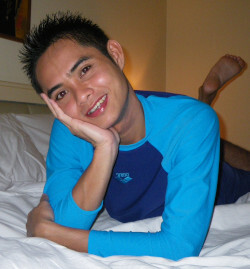 Swimsuits are part of my daily kit because I swim a lot, always in clothes.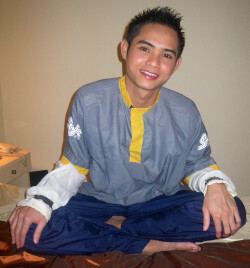 Loose fitting nylon cum suits are my favourite for swimming, massages, and safe sexy fun.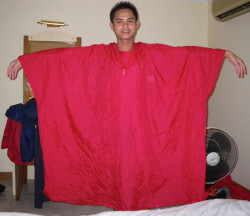 Hiking capes are the ultimate in sexy fun wear. Very roomy, great for playing with friends, and awesome when wet. Huge fun to cum inside under the shower.